Localization for Website,Video,CG and other Business materials.


"DIGRA INC." can localize all sorts of non-Japanese business materials to obtain potential Japanese consumers.
We not only localize WEBSITES for PCs, but also localize WEBSITES for MOBILEPHONES, VIDEOS, explanatory CGs and many others.
On TECHNICAL side, we setup and create SYSTEMS (CMS, PHPs, etc…) , MAINTENANCE various contents.
Simply translating website into Japanese alone will not put you in business in Japan.
Although Japan has recently become internationalized in a great extent, Japanese people and culture are still very distinct and differs alot from western world.
Understanding and dealing with business in Japan could be quite difficult for foreigners.
We are here to assist you to overcome those barriers and setup your business with attractive website / video naturally accepted by Japanese audiences.
5 STEPS in localizing your contents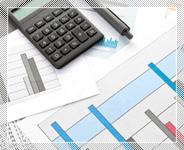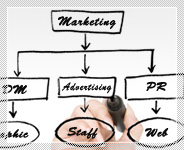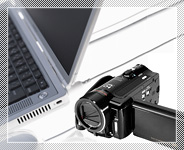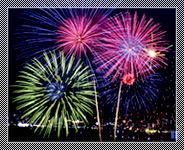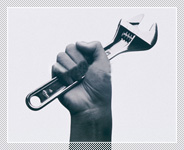 Our specialties
Localizing Websites:
Websites for PCs are must, but current trend regarding net media in Japan is leaning toward mobile / smartphones. If you are going for majority, we definitely recommend you to localize your website for mobile / smartphones as well as for PCs.
SEOs, LPOs, and etc… are standard for us, inorder to attract people onto your site, we do on site surveys, coupons, blogging, and etc… give us a call for your possible solution.
Localizing Videos:
There are several effective ways to localize videos, below are the two main ones from our repertoire, feel free to ask for other possibilities.
Videos without narration (Cost Efficient Method):
Without editing sound nor adding narration, but only superimposing Japanese words to your existing video will drastically minimize the cost.
Videos with narration (Effective Method):
If you want to make all Japanese potential consumer to easily understand your video, it is a must to implement Japanese narration onto your video. (need original BGMs, SEs, or could be replaced, ask for more information )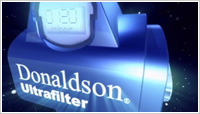 Translators / Narrators:
We welcome clients from various fields. Our experienced translators and narrators from various fields (i.e. precision equipment industries to cosmetics) will LEAD, INTRODUCE, and EXPLAIN your concept / information precisely to Japanese audiences .
For inquiries, please give us an e-mail to info@digra-inc.com
Along with your inquiry, give us your name, company name, country, and contact e-mail address.
Feel free to ask for free estimate with your inquiry.